---
Reviews
Add a Review
---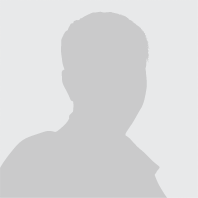 LA trip
Everything was perfect.. location and house.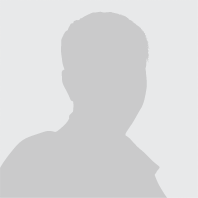 A Wonderful Home in Manhattan Beach
Beautiful house. Great location. My family and I had a wonderful time during our three-day getaway in April. We'll be back!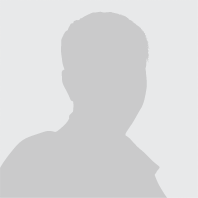 Great trip to Manhattan Beach
The place was perfect for our family (2 adults, 4 kids). Very short walk to beach & pier. View of ocean. Bikes and beach toys available in the garage. Outdoor shower. The kitchen and bathrooms were really nice. We would stay there again.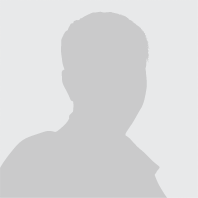 Susan
Manhattan Beach, CA
Carefree Getaway
We had such a wonderful time at this beach house. It was such a nice getaway for my family. The house is fully furnished and nicely decorated so you don't have to worry about anything but the food and having a good time. It does feel like a 5 start hotel as another reviewer mentioned with more amenities. Also, the house is conveniently located; close to the beach, shops and restaurants so you can spend more time in this nice serene environment. You could see the ocean from the living room, balcony and master bedroom balcony. Such a relaxing sight. We did not want the weekend to end and we were so sad to leave. We would definitely like to come back here or stay at another property run by the same company. The property manager was so helpful and pleasant. The entire experience was great.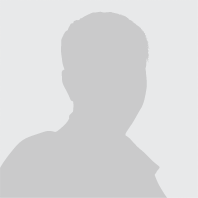 Manhattan Beach Home
My family and I had a wonderful stay in MB. The home was just a few houses from the beach with amazing views of the ocean and especially the sunset. The house had everything we needed including a great dining table that fit the whole family. We were close to a great little grocery with fresh a butcher for BBQing and the walk to either the Manhattan Beach or Hermosa Beach pier was short and refreshing. We did not have time to play on the beach but the home has everything you would need to enjoy the beach and the ocean. I was very impressed with the quality of the home and it's location and hope to return with my family again.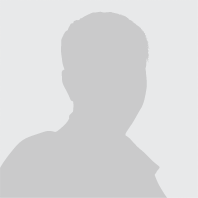 I highly recommend - if you are a heavy sleeper!
The property we stayed at was clean and well maintained, the kitchen was well equipped and even stocked with some basics for making meals, which was nice. The home was decorated nicely and well thought out, right down to the desk in the living room and the outdoor patio/deck furniture. Having bikes, beach chairs and towels, and coolers accessible to us was wonderful, considering the home's close proximity to the beach and strand! The short walk to the main strip of restaurants and shops was terrific too. Loved our morning jog on the strand and coffee afterward on the deck. We hate to complain (because it truly was a great experience!), but: Since there is no AC in this home, we were told to rely on the ceiling fans and to open doors/windows to "cool down" the rooms. This would be fine if we were not on busy Manhattan Avenue, where cars, motorcycles and other loud vehicles are constantly whizzing by at all hours of the night (especially our first night which was a Saturday) . It was loud, especially in the master bedroom which overlooks this busy street. One of the back bedrooms did not even have a ceiling fan (perhaps because it would create a safety hazard for a child sleeping on the top bunk?), though it looked like there had once been one, but had subsequently been removed/capped. The open window in this room did not give off much of a breeze during the hot week we were there, so my two daughters did not sleep that great during our stay. Also, there is major construction going on at the residence across the street so it was noisy pretty early on each day. In addition, the mattresses (and bed pillows) could use an upgrade/replacement as they were not that comfortable - specifically the ones in the back bedrooms.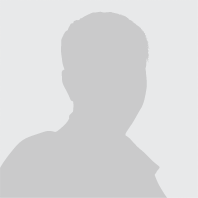 We Will Be Back!
My husband and I (and our 13 year old son and his friend) had a wonderful vacation this summer in this 5 Star hotel. The house is beautiful, a perfect size and very well-appointed, with everything you could possibly need in a very modern kitchen, beautiful balcony and incredible amenities. Master bedroom is very comfortable with a nice bathroom and walk-in closet as well as a balcony of its own, bikes for our boys to use, as well as beach chairs to take on the short walk to the beach. Location is perfectly situated between Manhattan and Hermosa Beaches and what we loved about it the most is that it's a block to the beach and an easy walk to downtown Manhattan Beach for dinner. Robert was very responsive anytime we had questions and very helpful. We absolutely loved staying here and will definitely want to come back next year!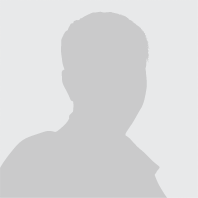 Great Location safe neighbourhood very Friendly people
Great beach side residence Robert was very helpful plus house booklet in kitchen was great from how things worked to what places to eat. We were a family of 8 from Australia and found location and house very good Although the house is on a relative busy road the noise blends in after first night Great to have bikes there to use for riding on the strand just 1 block from house Great holiday cheers