---
Reviews
Add a Review
---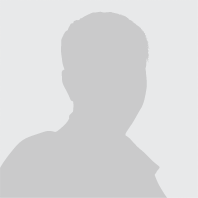 Great place steps to sand and beach walk/bike path
Great place and steps to sand and beach walk/bike path. Very nice apartment and 2 garage parking spots! Highly recommended.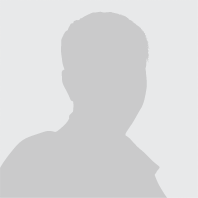 Great location and beautiful home!
We had a lovely time at this Hermosa Beach home! It was a perfect walk from Manhattan Beach and Hermosa Beach, a quick walk across the road to a quiet beach, and the home itself was decorated lovely and all the amenities were all thought of. We were 6, (grandparents, and a family with 2 small children), and the rooms worked out perfectly. Everyone had a comfortable bed, and seating in the living room was perfect for us all to relax. This was an awesome place and location, and we are looking forward to returning some day!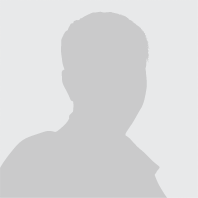 Great location
Listen to the ocean from this condo, clean and well located to the beach. Enjoyed bike rides and a quick walk to Beach daily.. Would recommend to anyone looking for a quiet and relaxing getaway.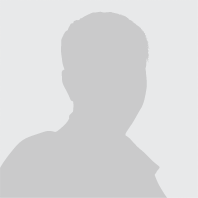 Beautiful, comfy beds, lovely place a stones throw from the beach
Lovely newly decorated comfortable space a stones throw from the beach , with everything you need, a great week