---
Reviews
Add a Review
---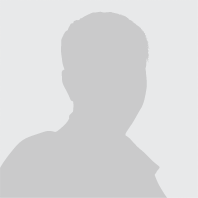 Great views and open floorplan
Stayed for 3 days in September, 2017  Our group (4 couples in our 30s) stayed here at the end of September. It was a lovely house - large with an open plan and beautiful views from the large windows. The kitchen was large and modern. Unfortunately it snowed when we were there so didn?t get to use the deck or outdoor facilities. The only complaint I had is that the white couches and white chair cushions were old and badly stained. With white fabric you have to just replace it more often. We didn?t have any issues with the stairs to the unit (unlike one of the other reviews). There are a lot of stairs but not a huge deal.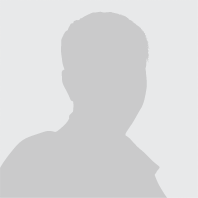 Cozy Tahoe Home Vacation
Stayed for 4 days in September, 2017  The home was lovely! There was plenty of space for us and the access to the private beach was very nice. We were concerned about the safety of the upper deck on the front of the house and the stairs leading into the house. Both felt as though they needed repair - felt unstable like it wasn't anchored to the home or had the proper support structure. Other than that, the house was awesome - views were nice too. We left behind some alcohol that we couldn't take with us along with some other household items like toilet tissue, dishwashing liquid, ziplock bags, etc.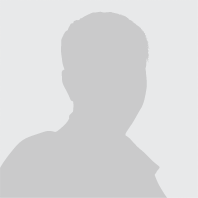 : Michael G.
1st July, 2018
Luxury at its finest!
Stayed for 3 days in February, 2018  This house was incredible! Perfect location, lots of room to lounge. Great views and very comfortable. perfectly situated to multiple mountains and the lake. You cant go wrong.