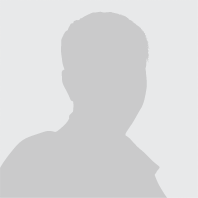 Donald H.
6th February, 2017
An Excellent Month in Oak View
My wife and I spent a month at this place. It was comfortable, clean, and well-equipped. The community was quiet, and the neighbors were friendly. The countryside is beautiful. The lovely town of Ojai is a short drive away, and Ventura and the beautiful beach is but a fifteen minute drive away. Tarek was helpful and professional. I highly recommend this property.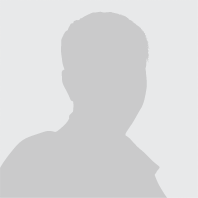 Davin O.
10th November, 2016
Very peaceful environment
Great place to stay. Spacious and had everything you will need to live comfortably. Community is very quiet and drive through the mountains are amazing. Tarek was professional and I would highly recommend this property.