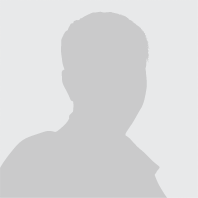 Andi M.
19th October, 2018
Spectacular
Stayed for 9 days in November, 2017  I stayed at La Perla (Villa Sand) for 10 days with my sister in November 2017. It was our first time in Belize and Villa Sand exceeded all our expectations. The unit was pristine and brilliantly designed for me and my sister. Each bedroom has its own bathroom on separate wings so it was perfect for me and my sister to connect in the middle, hang out, listen to music but also have private space. It would work perfectly for two families, two couples, a few friends etc.No disrespect to the photographer but the photos absolutely do not do it justice. This place is spectacular. They really need to get new photos because they are not selling exactly what La Perla has to offer. The Villa is immediately on the beach so you roll out of bed and you are on the beach.The caretakers are first rate so everything is perfect when you wake up. As far as I can tell, Belize has a very significant problem with lack of infrastructure, no recycling and garbage and while this pervades Ambergris Caye, the entire area of La Perla is a little oasis and clean refuge. All the amenities at the Villa are great-- the kitchen, the towels, hammock, bikes, chairs and cushions--- all of it is top notch. They do have two kayaks but they should add a paddle board or two. It is far from town but all the nice places are.Not but not least, the daily manager Felix is really quite exceptional. I understand that the owners hired Felix about 9 months ago and this guy is something very special. His job is to ensure that you have a perfect stay and I have no hesitation saying that our stay would have been very different if it were not for Felix. He booked us into excursions, came to check on me and my sister to see if we needed anything, rented us a golf cart and did a whole bunch of other things. Everything he did for us was significantly cheaper than if we had done it ourselves. The guy is a total winner and with a cheeky grin.   Overall Satisfacation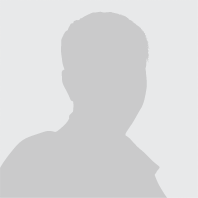 La Porte, TX
19th July, 2018
Perfect vaca getaway!
Stayed for 6 days in April, 2018  First time stay in beautiful amacys Caye. The villa was perfect in every way. The staff was amazing and helpful always there to help schedule a day of fun or recommend a restaurant. We felt completely safe on the island and in our villa. We slept with the doors open to hear the waves crashing on the beach! The private chef was incredible and would highly recommend. A perfect 10 vacation!!!