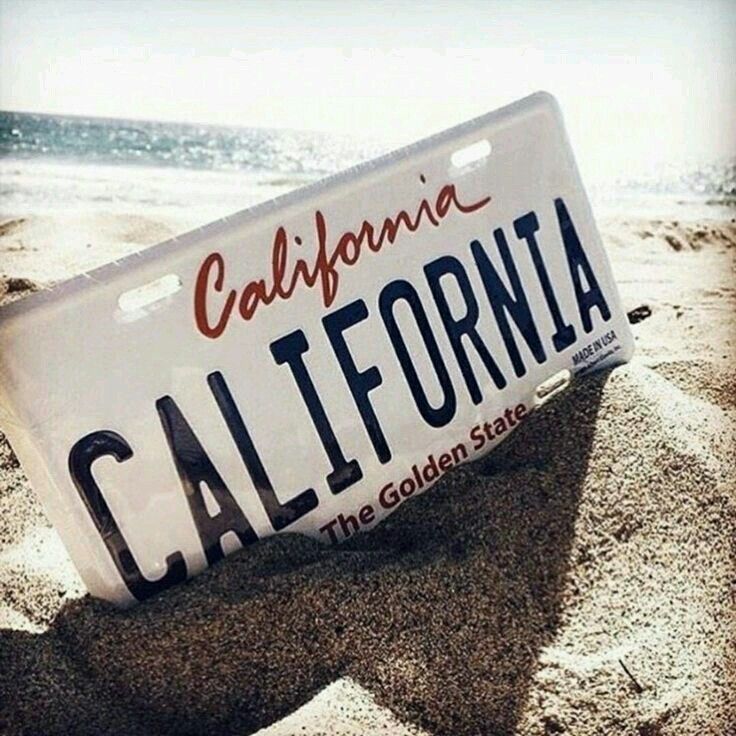 California: We call it Dream Destination!
Significant coastlines to it's midland and granite Sierra Peak, enjoy a lifetime experience in this beautiful Golden State. Miscellaneous lands and breathtaking views, this place promise to offer something for all - and lot more, which keeps bringing you back to the unlimited adventure. One can never get enough of sunny beaches, dazzling cities, jaw dropping entertainment and iconic vistas worth any bucket lists. Experience first hand the lush green parklands and spectacular mixture of nature and culture. Spend some quality time with family and kids in historic theme parks or simply indulge in mouthwatering food with fine wine experiences. California is considered a global trendsetter in popular culture and innovations.
With so many man-made attractions, natural playgrounds and dramatic landscapes that are all world-famous, it is no wonder that California attracts millions of visitors from all over the globe. Only in this state can one experience the likes of stunning coastal drives, a forest of the world's tallest trees, a lake that offers year-round fun, magical theme parks and shows starring killer whales.