---
Reviews
Add a Review
---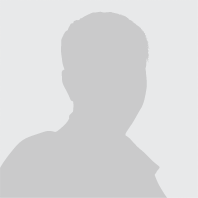 Perfect group spot near Yosemite
We stayed at the cabin and bunkhouse in early April with a group of a few families with kids. It exceeded all our expectations. The kids played on the swingset and log structures; we cooked in the pizza oven and over the wood-fired grill; all slept soundly in the comfortable bedrooms. We drove each day to Yosemite Valley for various hikes and relaxed around the campfire each night. The property has a relaxed, rustic feel that is warm and welcoming. Highly recommend!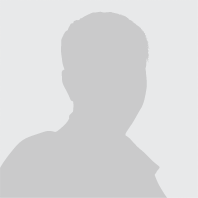 Amazing
It was so great to stay in the cabin , very clean , secure , safe , and it was so great for kids they can play outside so free . I really recommenced the cabin to stay with your family.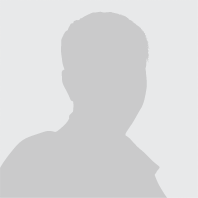 Great place to stay.
Loved the cabin. Brought up my family of 20 people. To honor our parents that passed away last year. The cabin was clean and cozy the owner did a great job on the wood work through out the cabin really appreciated of it. When I go back up there I will definitely will be renting it again.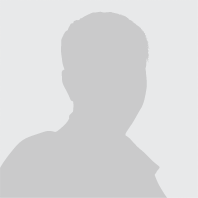 Great Family Memories
What a delightful experience we had at Gene's rustic cabin. All 19 of us have fun and tender memories of our time at this vrbo. Each night we gathered around the campfire, of course we had s'mores one night, but for sure we partook in great storytelling. We were very near the west entrance to Yosemite and a convenience store. The bunk house was spacious and rather new, the kitchen and dining area perfect for a family. It was wonderful to see all the cousins playing outside...it was helpful to have no WiFi.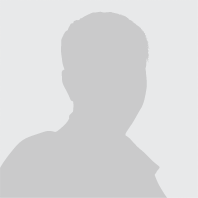 Perfect place for families to come togeth
We planned a November getaway here for 4 families, for a total of 8 adults and 8 kids ranging from age 1-11. We had a BLAST! There was plenty for the kids to do inside (books, toys, markers, dollhouse, rocking horse...) and out (swings, sandbox, zipline, logs for climbing) they never got anywhere near bored and entertained themselves so the grownups could relax! Renting the bunk house is key for families. We put the kids to bed there, and could return to the main cabin to be adults until we retired in the bunkhouse bedrooms. We brought a baby monitor and it stayed in range between the bunkhouse and main cabin. Very comfortable cabin, fully stocked with all the kitchen gear you need to feed a crowd. It's obvious this cabin is well cared for and loved by the owners, whose joyful large family gatherings are documented on the walls. Gene was very responsive to any questions I had leading up to and during our stay. We're already formulating a plan to come back someday.