---
Reviews
Add a Review
---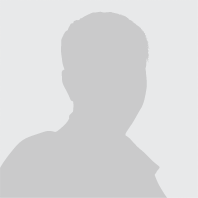 Super location for a Laguna stay
Our family of five adults enjoyed our Christmas week at this location. It is well-located, a short walk from downtown Laguna and the beach. Even in winter, we had some nice beach days. The house was convenient and comfy, and we appreciated that it was very well stocked (towels, paper goods, beach toys, etc.). The owners were helpful and friendly, and after we encountered an initial glitch with the heater, they saw to it promptly. We cooked in the kitchen and with the outdoor barbecue, as well as enjoying local restaurants. (Note: The kitchen shelves are higher than usual, so short folks may find this aspect challenging.) If you visit Laguna, we especially recommend the cliff-side walk from downtown to Heisler Park, the Laguna Art Museum, strolling Forrest Avenue, and driving to Crystal Cove State Park to see the old cottages, hike, or play at the beach. Taking the boat from nearby Dana Point to Catalina also made a great day trip.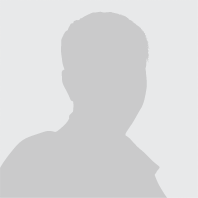 Susan B.
30th January, 2018
Laguna Beach Property
It was a nice place and close to the beach, with lots of beach items in the closet, which we took advantage of. There was plenty of plates, coffee cups etc. There was pretty much everything need to prepare food. We were happy with the round table so we could get all 7 of the chairs around and all eat at the same table. There was in worm in the sheets in the second bedroom. When we tried to take it off the sheet it pretty much squished in the kleenex so we washed the bedding.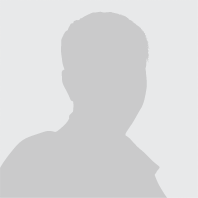 Shannon W.
15th March, 2018
Great Location and Property
We have stayed at many VRBO properties all over the world. This place was fantastic! Not only was the location perfect for walking around Laguna, but it was so well stocked! The bathrooms had full-size toiletries, many towels, hair dryers and extra toilet paper! Most properties give you one roll and you have to buy the rest. The kitchen had consumables like dish soap and paper towels, spices, foil, and even coffee liners. I appreciate the extra condiments (mustard, ketchup, salad dressing) left by previous guests and I hope the extras we left benefit others as well. The Exxon Mini-mart is a 1 minute walk. The weather was cold when we were there, but we still used the beach chairs and the volleyball in the community shed. We were a family of 5 and this space was perfect. We didn't need the fold-out couch, but it would have been an option. There were 5-6 extra pillows and super soft blankets in the closets. The two large bedrooms have their own large flat-screen TV's and the main TV also had Netflix capability. Would absolutely recommend Lou's property and will stay there next time we are in Laguna.