---
Reviews
Add a Review
---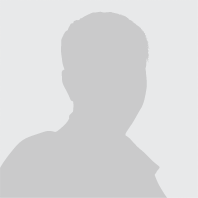 alan b.
Nomad House vacation
Heavenly spot at end of road overlooking Yuba river valley. Mostly the sound of robins in the trees was what we heard, plus doves.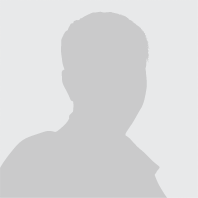 Madeline W.
This place is a gem.
We loved everything about this home and look forward to returning in the future! Attentive hosts, tons of charm and amenities, beautiful location. No complaints.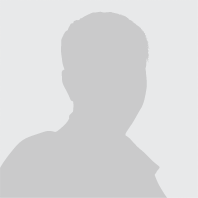 Maddie B.
Beautiful House, Hot tub was amazing
This house absolutely exceeded our expectations! It was the perfect size for our group of 6 plus baby. We spent all night in the cedar hot tub which easily fit all of us with room to spare. It was a little chilly to utilize the pool but with hotter weather, it would be a blast. Getting to Nevada City and the river was a breeze. The caretakers were available but completely respected our privacy. We look forward to our next visit.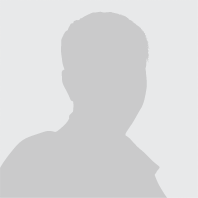 Jennifer G.
Great house for family vacation
We loved our stay at the nomad, we plan on going back every chance we get for holidays with our family. Great amenities, secluded, and the tables expand. Netflicks, internet, pool, spa,books and games. We were even allowed to bring my Moms dog, welcomed with two dog beds.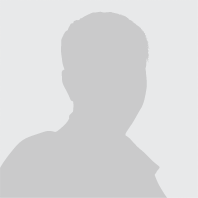 Great Family Get Away
Our Family really enjoys staying at the Nomad House. The space allows us to be together or have private time. The kitchen is well stocked & spending Thanksgiving here has become our tradition. Lots of room outside for kids to run around and a great hot tub to unwind in under the stars at night. This year we're going in the summer to enjoy the beautiful pool. We can't wait. I'm almost sorry to share this with others - such a good location & wonderful house, deck, hot tub, pool...Exploring the local parks & towns is thoroughly enjoyable!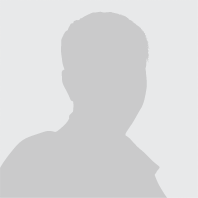 Maresa T.
LOVE THIS HOUSE
I think people come here for a lot of different reasons, but if you are in your 20s and like to enjoy a few beers in the woods but your friends can't imagine sleeping in a tent, this is the perfect place for you. Everything about this house is perfect. I came in the summer for my 23rd birthday with 8 of my friends. First of all the price is amazing because its $700 for 3 nights in high season and you only pay half when you book it...and there are no bullshit cleaning fees. The pictures really don't do this place justice because we walked in and were completely overwhelmed with how nice it was. The house basically sits on top of a mountain and when you go out back (where the pool is) all you see is a downsloping forest that ends at a lake. The fact that you really don't see any other houses makes you feel truly secluded. The Yuba River is a short drive away so you can enjoy the river for awhile and then if you feel like heading back away from the crowds or if you just want to float around the pool with a drink in your hand (no glass though!) then you can do that easily. My friends and I had so much fun here that for a few days after we left, we all had PNHD - post nomad house depression. We already booked our stay for this year and I'm sure it's going to be a regular tradition.