---
Reviews
Add a Review
---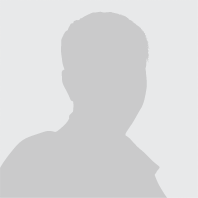 Lucretia L
3rd January, 2018
Very nice Condo, clean and the location is great!
We really enjoyed our stay in the cute, clean and very adequate condo. It's location was great for us.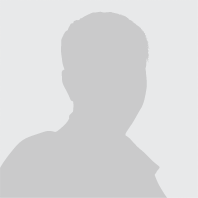 Neil S
Redwood City, CA
27th January, 2018
Perfect studio in Downtown!
This is really the ideal place to stay in downtown LA for 1-2 people. The location is superb and the flat is awesome. This is the second time I have stayed here and will certainly return next time I have to be in LA for a conference. This is a quick 8" walk to the Convention Center. Highly recommended!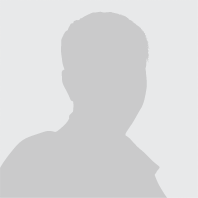 Paula D
7th February, 2018
Perfect apartment and location!
What a great find! We were looking for someplace close to LA Live since it's near our son who we were visiting. This place was perfect! Close to everything, very comfortably furnished and all kinds of nice little extras. Our host, Paula was very accommodating and great to rent from. The bed is incredibly comfortable, the kitchen and bathroom are well stocked with lots of nice extra touches. Parking in the garage on the same floor of the apartment is also a great bonus. We can hardly wait to return!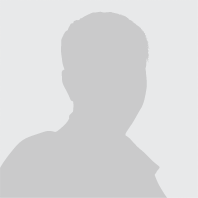 Jay
Bartonville, Texas
26th February, 2018
Nice!
A great location to everything in downtown LA. Apartment is well furnished, and very user friendly. Definitely would recommend.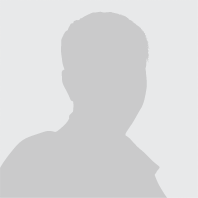 Beautiful condo , excellent location!
We recently stayed in this apartment. It had everything including a massage chair! The location was perfect for walking downtown although we never had a problem getting an Uber from our location. The furnishings were beautiful with plenty of towels and two bathrobes, which I used everyday. We were given two keys upon arrival , which let me say if you have ever had to come in from your flight and meet someone at another location, you will truly appreciate the check in process here. We simply told the desk personnel our name and Paula had everything waiting. No driving to one location and then sent on to your destination!We really had no isssues as everything about our stay was detailed in an email from Paula. I will definitely stay here again and if you are coming to LA you should too!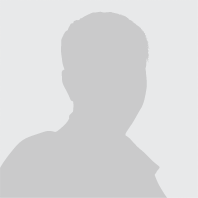 Fernando S
27th April, 2018
Definitely a great place
I definitely recommend this flat! I have recently stayed there and it's a great find! It's very well furnished and well located! It was clean and quiet!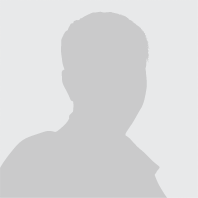 Fantastic location, people at the building are extremely friendly and the unit is wonderful!!
When in LA this will be our go to location. There is construction in the area but it had little impact on us.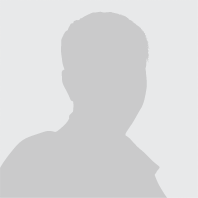 Catherine D
Florence
5th August, 2018
Beautiful space, great location!
This loft was clean, well-appointed, and spacious. It was very high end, with a gorgeous kitchen and bath, as well as comfortable furniture and a great bed. The gym in the building was excellent, and the front door staff were super helpful. Owner was flexible and thoughtful, with good communication and thoughtful touches. Pool and barbecue area was lovely. Highly recommended. Couldn't have been better!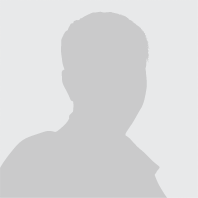 Great condo to explore LA
We enjoyed a recent stay at the condo in DTLA's Luma building. The space was very well appointed, and had everything we needed for a comfortable and relaxing stay. My husband especially loved the massage chair! We will be back next time we are in LA visiting family.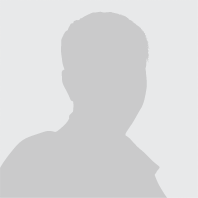 Brenda G
20th August, 2018
LOVED this condo and Paula was SO GREAT to work with!
We stayed for 5 nights and loved this place! The check in process was so easy. When we arrived at the condo the front desk personnel greeted us a friendly smile and gave us the packet Paula had left for us to pickup. Having two sets of keys and two parking spaces on the same level of the condo made it so easy to come and go.The building was beautiful, clean and secure. The staff at the front desk always greeted us with a friendly hello whenever we left or returned to the condo. The condo was very spacious, luxurious and it had everything you would need for your stay. The beds were so comfortable and it was very quiet inside the condo...which was surprising since there was lots of construction going on around the buidling.The kitchen was amazing and even though we did not get a chance to cook there it looked like it had anything you would need. We loved having access to the gym and pool. The washer and dryer came in handy when needed. My husband and son loved the Massage chair. We can't wait to stay here again and we look forward to working with Paula since she was THE BEST!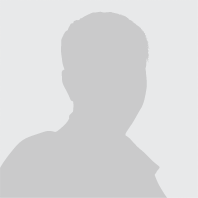 Cynthia V
4th September, 2018
Great location. Even better unit!
This is a beautiful property centrally located to almost all of the great things LA has to offer. The bed was comfortable and the kitchen well stocked. We appreciated all of the little extras that show how Paula pays attention to detail. Would definitely return!!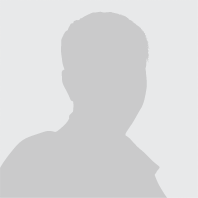 OUTSTANDING!
Perfect location for events at Staples Center, LA Live, The LA Convention Center or any place in DTLA. This is my 2nd stay at this property. I will not hesitate to return again and again.